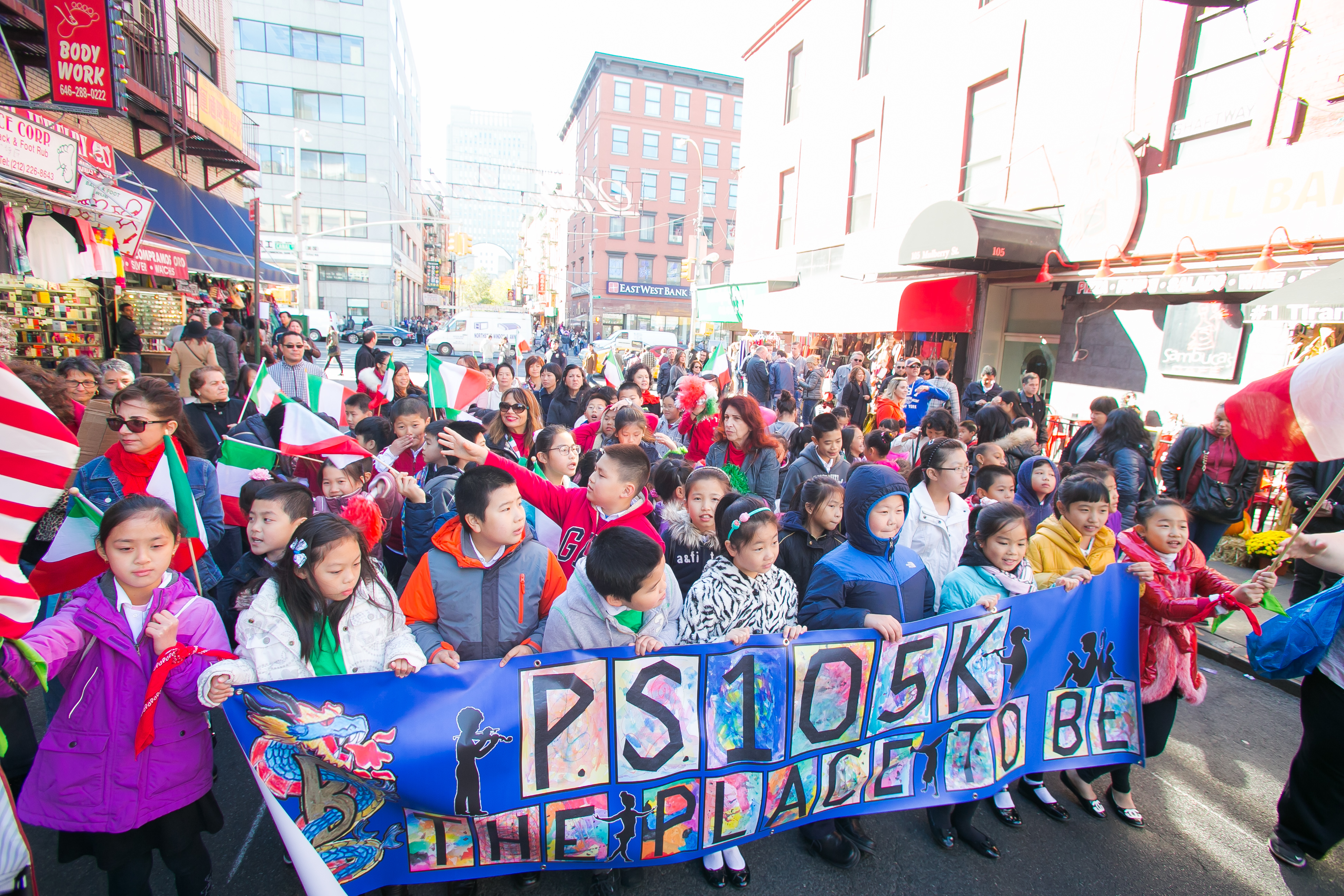 Back by popular demand, Two Bridges Neighborhood Council ("Two Bridges") will be hosting its annual Marco Polo Street Pageant & Festival ("Pageant" or "Festival") on Saturday (12-4 pm), October 19, 2019.  
The pageant route begins on 62 Mott Street, home of the Chinese Consolidated Benevolent Association (CCBA), one of Chinatown's oldest institutions and servant to Chinese-Americans in the greater New York City area, before  marching down Mulberry Street, the lifeblood of both Chinatown and Little Italy.   Akin to the Macy's Thanksgiving Day Parade, honoring diverse characters from past and present, the Pageant will feature miniature blimp-sized (8-9 feet tall) marionettes of Marco Polo , Kublai Khan and among others, as well as students from PS 105 (a school district with an enclave of Chinese and Italian-American immigrants), and performers of the Mongol Heritage Foundation. 
While the Pageant ends on Grand Street, the musical festivities will begin with numerous cultural and musical performances, including the Chinatown Community Young Lions, Clarity Brass, the New York Chinese Opera Society, Jivan Ramesh (an 11 year old Julliard student phenom) and among many others.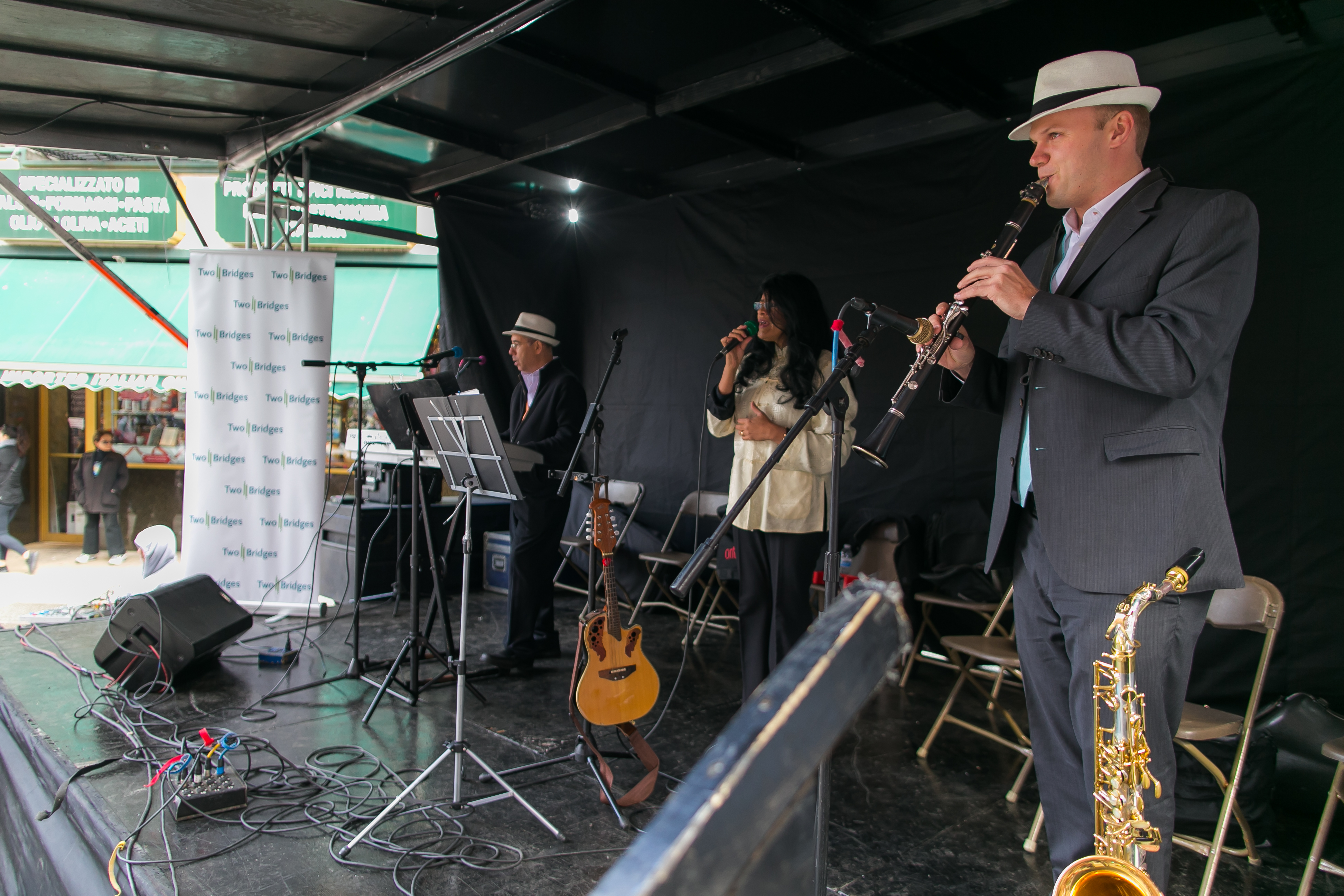 Whether you start from the beginning or the middle of the Festival, it will be an entertaining and educating experience for both New Yorkers and tourists alike.