Join us for this next FREE performance presented by the Two Bridges Music Concert Series.
The band around saxophonist, producer / DJ and composer Samir Zarif, known as 'FKAjazz' blends diverse influences from Hip-Hop, RnB, Soul and Jazz. The performance will be followed by a short Q&A session.
With the release of his new album Stereotype Threat under the bold, fresh artistic identity FKAjazz (formerly known as…), NYC based saxophonist Samir Zarif lays the dynamic groundwork for the possibilities of what jazz is for his generation and provides a vision for what the cherished American art form can be moving forward. With a freewheeling energy driven by the still simmering melting pot of influences that drive his musical passion – traditional jazz, R&B and hip-hop – the full length collection is the culmination of a multi-faceted journey that transcends easy definitions. It's always evolving with a sense of grooving and improvisational wonder and discovery.
FKAjazz aka Samir Zarif – tenor saxophone & Ableton Live
Lez Lemon – electric bass
Justin Swiney – drums & SPD pads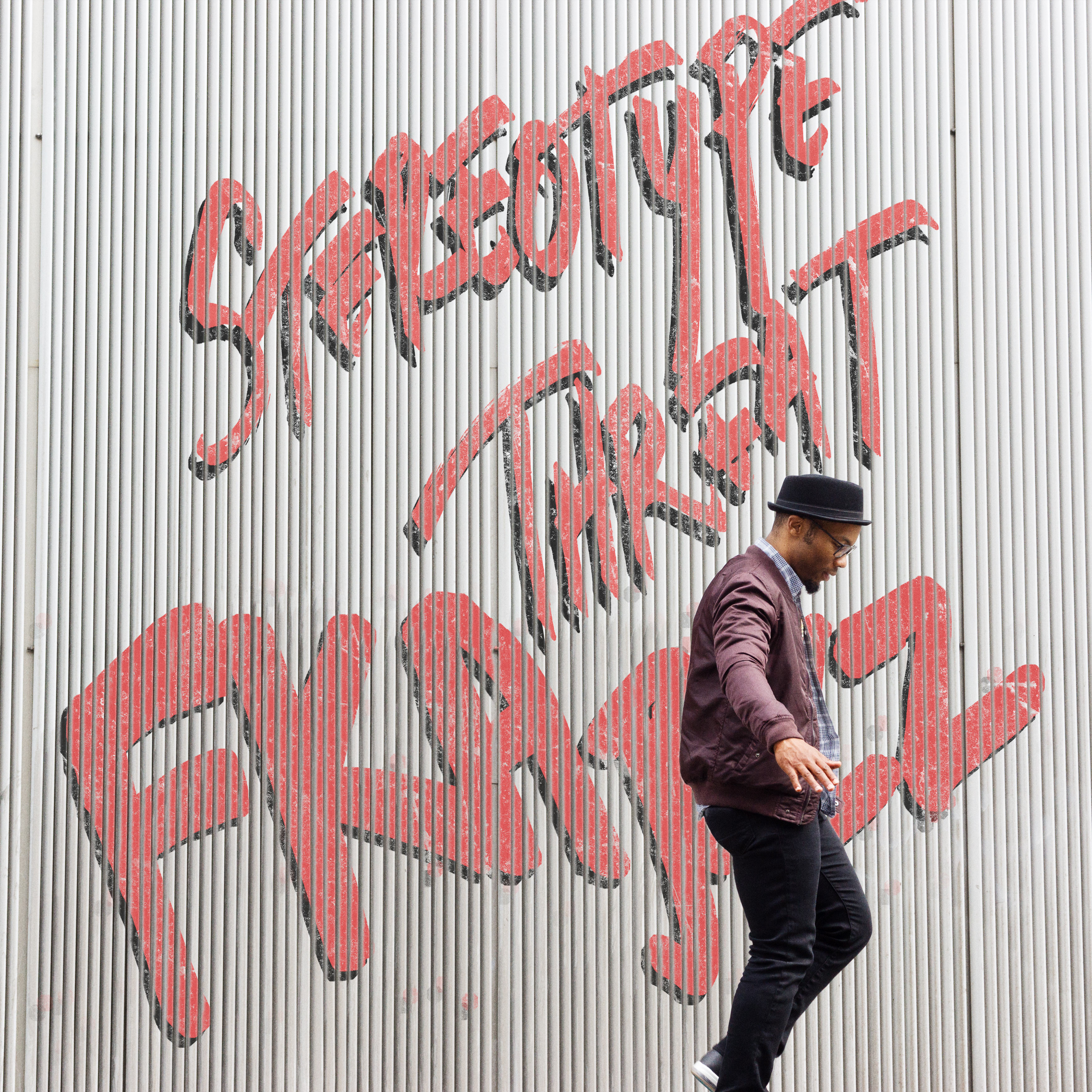 ---
ABOUT THE TWO BRIDGES MUSIC PROGRAM
Two Bridges Neighborhood Council has been dedicated to serving the many neighborhoods of Manhattan's Lower East Side since 1955. We create equitable housing, celebrate cultural diversity through neighborhood-based programs, and work together with local residents, businesses, entrepreneurs, and leaders to stimulate and maintain economic vitality. We offer an array of community programs available to residents of all ages. These programs include the Two Bridges Music program, which currently offers music lessons (group and individual) at an accessible cost to local families.
As part of our 2016-2017 programming, Two Bridges Music continues its series of free music concerts and performances, open to the public. Each month we will invite seasoned, professional musicians who have studied at leading New York conservatories (Julliard, Manhattan School of Music, Mannes) to perform for and share their talent with our local community.
---

This program is supported, in part, by public funds from the New York City Department of Cultural Affairs in partnership with the City Council.