Two Bridges Music is starting a new class this Fall in Electronic Music Production.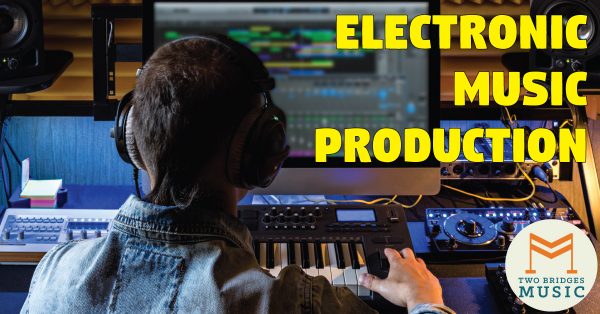 Taught by professional producer and violist Brian Lindgren, the class will teach you how to produce and record your own music, beats and tracks using music software on the computer. Learn to use studio techniques, program beats, input notes via MIDI keyboard, and sample audio.
Syllabus Outline
Lesson #
Introduction / Working with Loops & Recorded Audio
Recording Audio
Midi: Drum machines
Sampling Audio
Midi: Synthesizers
Signal Processing / Effects Part 1
Signal Processing / Effects Part 2
Automation
Arranging Music
Mixing Basics
Exporting a Project
Performance
The 12-week class meets weekly on Tuesdays, 5:30 pm -7:00 pm at 82 Rutgers Slip, Goldie Chu Community Room (2nd floor) from Sep 12th to Dec 12th, 2017 (no classes on Oct 11th and Nov 22nd).
$300 for 12 classes
Fore more info and questions, please contact:
email: music@twobridges.org
phone: 646-355-8397