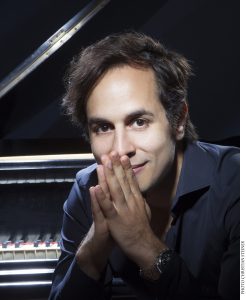 Director of Two Bridges Music since 2017, Pianist, composer, singer and bandleader Cyrus von Hochstetter has developed a uniquely personal musical style, a reflection of his extensive training in classical music and jazz, yet steeped in a multitude of influences and genres. His current band, Cyrus von H and the Hat Music, has performed at Joe's Pub in NYC among other venues and mixes music by Ellington, Gershwin, Schönberg and Cyrus' own. As a pianist, Cyrus has played at the Montreux Jazz Festival, the Caramoor Music Festival in Katonah, NY, the Felicja Blumental Music Center in Tel Aviv, Theater Rigiblick in Zurich, and at the Valley of Arts festival in Kapolcs, Hungary.Since 2015, Cyrus von Hochstetter teaches piano at Two Bridges Music where he also developed a curriculum to teach composition to children and launched the Two Bridges Concert Series, an ongoing series of free concerts.A graduate of the Manhattan School of Music, Cyrus studied with jazz pianists Garry Dial and Jason Moran. He earned a masters degree from NYU's Tisch School of the Arts in interactive telecommunications. Since 2008, Cyrus has studied piano and performance under Zitta Zohar, counterpoint and music theory with Paul Caputo and composition with Ira Taxin.
---
American Pianist and Composer Colby Charnin is a graduate from the Manhattan School Of Music where he studied with world-renowned teacher Nina Svetlanova. Mr. Charnin has performed recitals, both as a soloist and chamber musician throughout the United States and Europe. He has established a reputation as one of the most sought after piano teachers in New York City. Colby has been a faculty member of Two Bridges Music since 2014.
---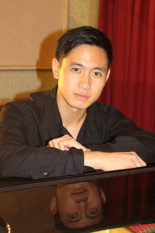 Pianist Andrew Yang graduated with a M.M. in Piano Performance from Mannes School of Music as a student of Pavlina Dokovska. Upon graduation, he received the 2017 Steinway & Sons Award, the top distinction given to an outstanding pianist, which came with a monetary award sponsored by Steinway. Yang has also won prizes at numerous competitions and maintains an active performance career across the United States, Europe, and Canada. Yang is also a classically-trained violinist, and a casual singer, guitarist, and producer. He is currently continuing his studies in the Professional Studies Diploma program at Mannes School of Music from 2017-19, funded by the Mannes President Scholarship Award, Schoenberg Pianists Stipend, and the Peter Gross Fund.
---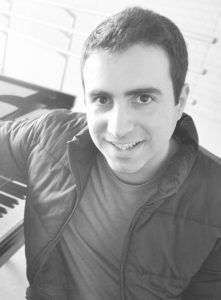 Zura Kobakhidze is a pianist, composer, educator and entrepreneur from Sakartvelo (the republic of Georgia). Zura showed interest for music very early in his childhood. When he was only a year old, he would baby-walk towards a piano and bang his hands on the keyboard to make sound. Zura has won numerous prestigious competitions, scholarships and awards throughout his career. He has held concerts in the United States, Colombia, England, France, Georgia, Greece, Italy, Macedonia and Ukraine. Zura holds a Masters of Music degree with honors from the prestigious Juilliard School.
---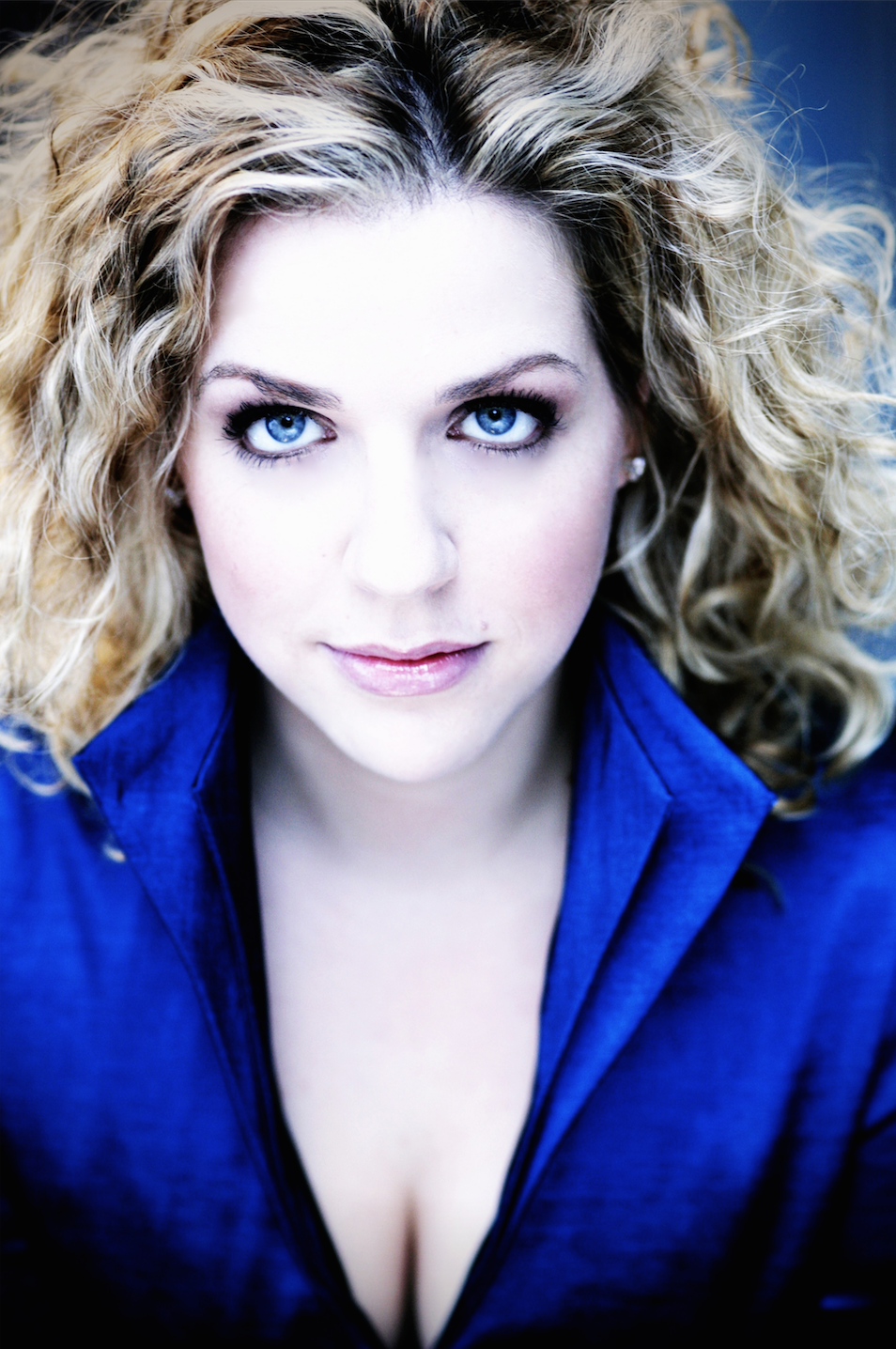 Soprano Liana Guberman, a native New Yorker, is a Resident Artist with Bare Opera, a NYC based opera company, and recently sang in their 2016-2017 productions: Erste Dame in Mozart's Die Zauberflöte and Fannì in Rossini's La Cambiale di Matrimonio. Liana attended the Franz-Schubert-Institut in Baden bei Wien, Austria, where she studied the poetry and performance of Lieder. This experience made her passionate about singing in German and performing Lieder in concert. A winner of several major vocal competitions, Liana won the 2014 St. Louis district of the Metropolitan Opera National Council Auditions and grants from both the 2015 Lieder/Song and Opera General Divisions of the Gerda Lissner Foundation, was a finalist in the 2016 Jensen Foundation Competition, an encouragement grant winner of the 2017 Opera General Division of the Gerda Lissner Foundation, and the Fourth Prize winner in Florida Grand Opera/Young Patronesses of the Opera 2017 Vocal Competition. In May 2017, Liana was the soprano soloist in Beethoven's 9th Symphony with Flint Symphony Orchestra.