Mission: We believe that people, health, and culture are essential in preserving and empowering the diverse, vibrant, and inclusive neighborhoods of Two Bridges. So residents and organizations are working collaboratively and taking a holistic approach to improve food access, healthy living, and the built environment to build a stronger community.
In 2015, Two Bridges Neighborhood Council became a grantee of the New York State Health Foundation to embark on a healthy neighborhood initiative to improve food access, the built environment, and promote healthy lifestyles.  Two Bridges is a vibrant neighborhood with many health resources and assets, but also has a number of duplicative services that are often unknown among community partners. Together we are learning how to collaborate and leverage our resources to promote health.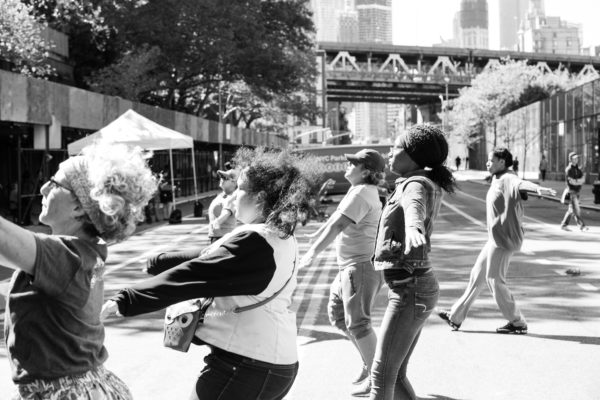 With strong and diverse partnership as a foundation, the Two Bridges Partnership for Health (TBPfH)  uses an inclusive framework to mobilize stakeholders and promotes local health activities in the Two Bridges neighborhood through a community calendar and collaborative activities.
Partners of the TBPFH operate programs that provide and promote food access, recreation, arts and culture programming, public engagement, supportive housing, healthcare services and social services within the Two Bridges neighborhood.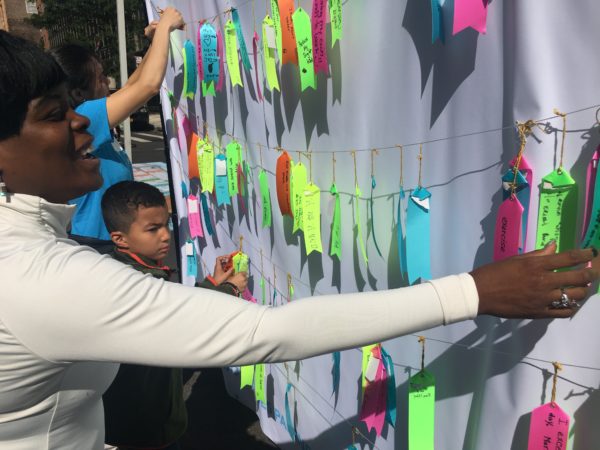 To learn more contact:
Francine Jean
Health and Wellness Program Manager
(212) 233-7859