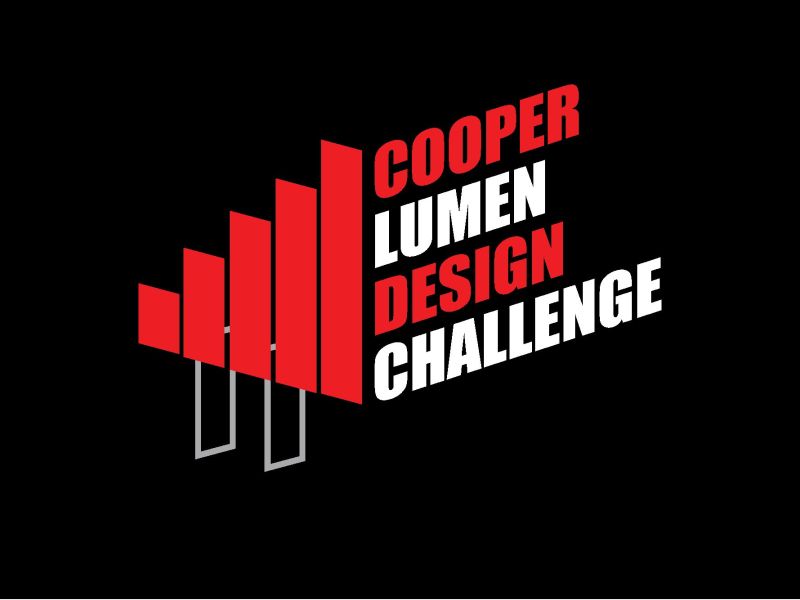 Creating a Working Prototype for a Solar-Powered Public WiFi Hotspot & Charging Station
The Cooper Lumen Design Challenge is an innovative, cross-disciplinary design challenge for students at Cooper Union, aimed at creating a working prototype for a solar-powered public WiFi hotspot.
Unlike other solar powered products, the "Cooper Lumen"  will uniquely combine the functions of providing public wireless internet, emergency lighting, and a charging station for computers and mobile devices.
The semester-long design initiative commenced in January 2014, and will include students from the Cooper Union schools of Art, Architecture, and Engineering.
Engaging Innovative Student Design to Enhance Community Resiliency in Post-Sandy NYC
The resulting design(s) will become candidates for deployment in the WiFi-NY People's Emergency Network, which will place these units along Manhattan's East River Waterfront and in common areas in and around the Two Bridges, Lower East Side, Chinatown, East Village and other New York City neighborhoods.
These neighborhoods — much of which are made up of high-rise affordable housing developments — were particularly impacted by Superstorm Sandy's storm surge, leaving thousands of vulnerable families and elders trapped without power, communications, transportation, or supplies.  For many buildings, it took weeks to restore power and communications.
The overall goal of the Cooper Lumen Design Challenge is to help residential corridors impacted by Superstorm Sandy come back even stronger by encouraging the development and implementation of durable and reliable devices that will anchor these neighborhoods for years to come.
Support the Cooper Lumen Design Challenge
We hope that you will join us in supporting this momentous endeavor. Please check out the various ways you can support and give at any level you can.
All proceeds raised will go towards covering the costs of materials and physical hardware the students will need in order to conduct their work, including solar cells, batteries, charge controllers, LED lights, wireless equipment, and structural elements.
Please note: all support is tax-deductible. Two Bridges Neighborhood Council, a longstanding community organization, is serving as the 501(c)(3) fiscal sponsor of this project.
Thank you in advance for your support!
Project Team 
The project team acknowledges the ongoing work and support of LES Ready!, (formerly known as the Lower East Side Long Term Recovery Group), a coalition of over 70 community groups and institutions that are working to cooperatively coordinate response, resources, preparedness planning and training in response to Hurricane Sandy and in the event of future disasters.